BASE ORGANIZATION INITIATES MEDICAL CAMP FOR THE CONTROL AND PREVENTION OF COVID-19 PANDEMIC IN DANG DISTRICT, NEPAL
Nepal is grappling with the deadly second wave of COVID-19 which has put an enormous strain on the existing medical infrastructure. The country is running out the oxygen supply, minimum PCR tests and shortage of essential medicines has worsened the life of marginalized people living in the villages. Numbers of people in the villages are struggling with the common symptoms of the Covid infection but they lack safety kits, life-saving medicines and medical care access.
Therefore BASE organization has initiated a Medical Camp with a team of doctor and health workers to mobilize in to the affected villages for identifying Covid patients, provide them with counseling, basic health checkup as well as medication of the village people. At the same time BASE is going to provide transportation assistance to the Covid infected patients by rescuing them to the hospitals. Making sure the positive impact of our initiatives translates in to government action.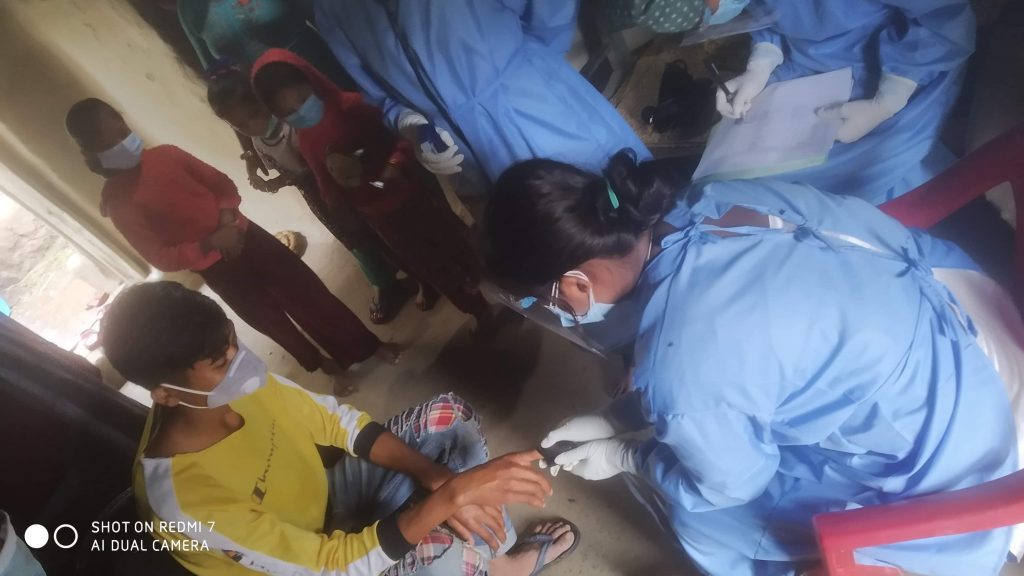 The camp has begun from 27th of May 2021 from Tulsipur Sub-metropolitan city which will reach to the every most affected villages to serve the and save people from the infection.  The information and our appeal about the camp is being disseminated through radio stations, authorized with contact person's info.