Message From Founder President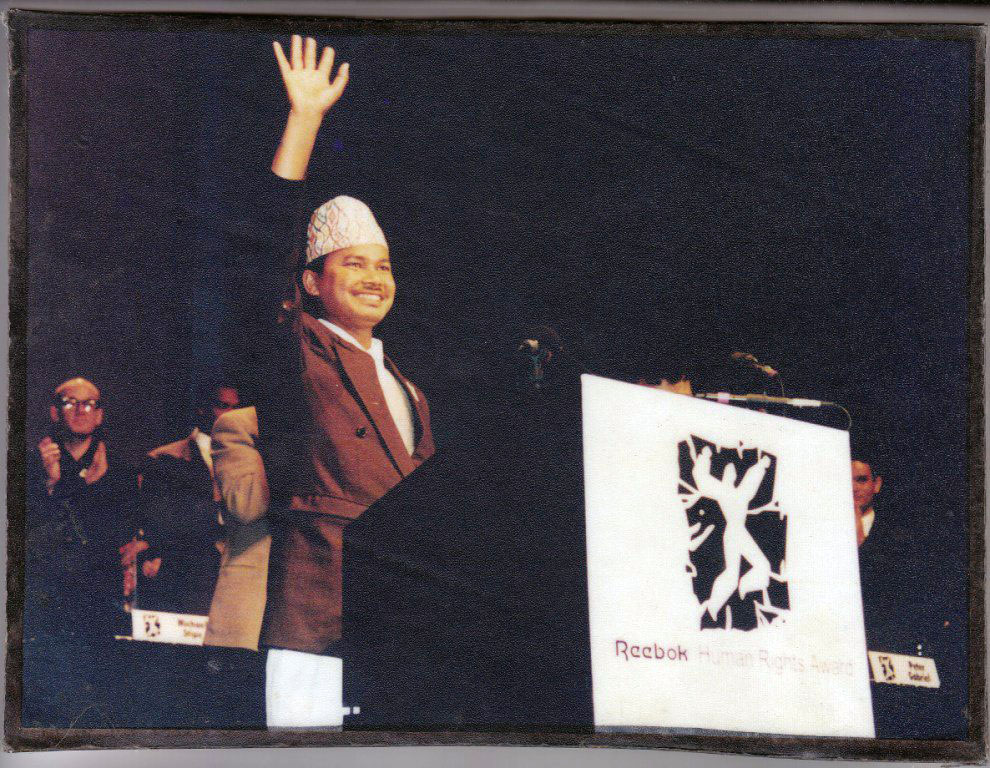 I am delighted to share about the outstanding performances by our organization since its inception against slavery, poverty and for rights of Ex-Kamaiyas, Tharu, Dalits, indigenous and marginalized communities. I am really very happy for serving to the rural marginalized communities for their sustainable development by delivering our services through developmental projects.
Our services focus mainly on education, health, women empowerment, governance, income generation, alternative energy promotion, conflict mitigation and management, the elimination of child labour and Kamlahari system, poverty reduction, livelihood agriculture, organizational development and community mobilization as a whole.
I would like to thank the women groups, women awareness groups, youth clubs, members of BASE, Village Development Committees, representatives of Central Committee, counsellors and well-wishers and at last but not at least the hardworking and sincere staffs of BASE for their vital role in empowering the organization and making BASE reach this position. The professionals deliver the services are known as "paper-people" and the members who do lobby and advocacy and community mobilization are known as "people- people".
I believe that BASE will go on developing dynamic leaderships, working on right based approach, professionals' development and focusing on integrated community development concentrating on demand driven approach to reach to the unreached communities. As BASE is a mass membership based organization- for the member by the member of the member, I hope the organization will go on making the organization more strengthened in coming days.
Lastly I would like to thank the whole team who provided their valuable time and effort for supporting to the organization.
Dilli Bahadur Chaudhary
Founder President