Category:
Latest News & Events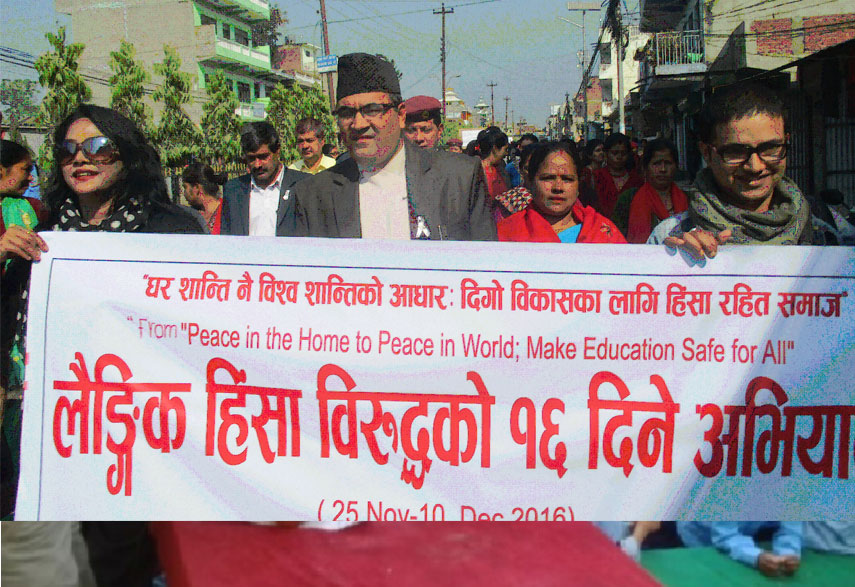 BASE
December 7, 2016
130
BASE with international slogan "Peace in the Home to Peace in the World; Make Education Safe for All" has been effectively rejoicing 16 days campaigning against gender based violence in...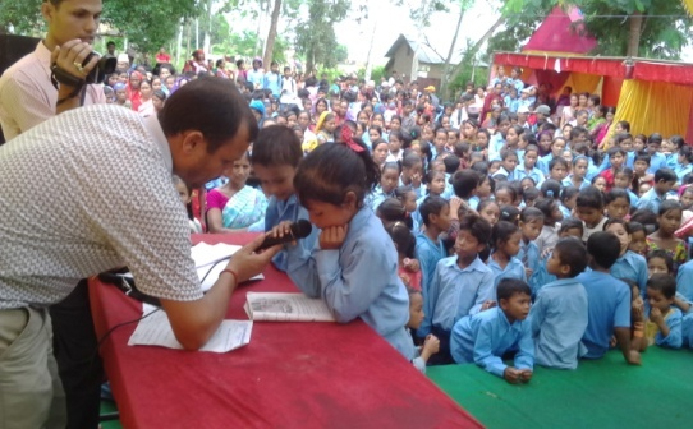 BASE conducts reading camp every year as reading celebration day. This year in May, 2016 BASE conducted reading camp in three SSSB project VDCs Manpur and Duruwa of Dang district...
BASE
January 21, 2016
101
5th Central General Assembly of Backward Society Education (BASE) Chakhaura, Hekuli Dang,(19-20) Jan, 2016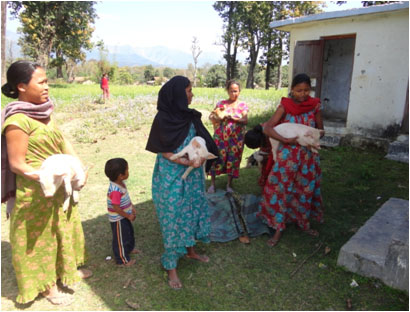 BASE
November 19, 2015
88
Independent Final Evaluation process Terms Of Reference 1.1 Background Information Backward Society Education (BASE) has been implementing DFID funded project titled Nepal Ex-Kamaiya Education and Poverty Alleviation Project (NEKEPA) Since...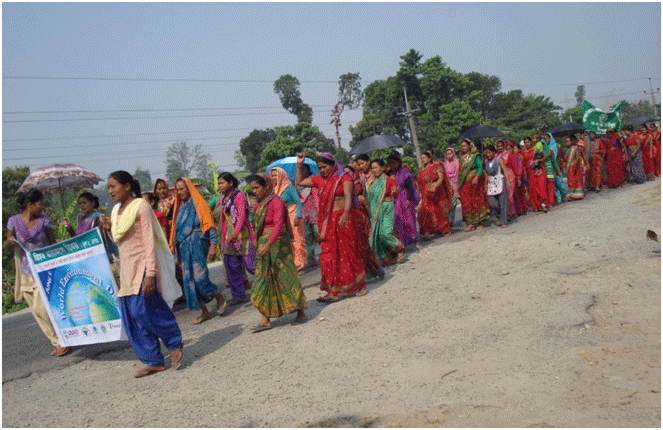 World Environment Day (WED) has been celebrated on June 5, 2015 to spread global awareness among the inhabitants of earth regarding mother nature in Dang, Bardiya and Kailali with the...
The ex-bonded camps located in ward no. 3 Nayabasti, Ward No 4 of Jhutinagar, Shaktinagar, Janatanagar, Tesanpur and ward no. 6 of Simanagar were declared Open Defecation free area from...
Child clubs of Bardiya organized child rallies in seven model schools for mobilization of children, to secure school property, establish intimate relationship between teacher & parents, advocate for the child...
Backward Society Education (BASE) with coordination to Maiti Nepal has celebrated 102nd International Women's Day on 7th of March 2012 in Baijapur VDC at Janashakti Secondary School of Banke district....